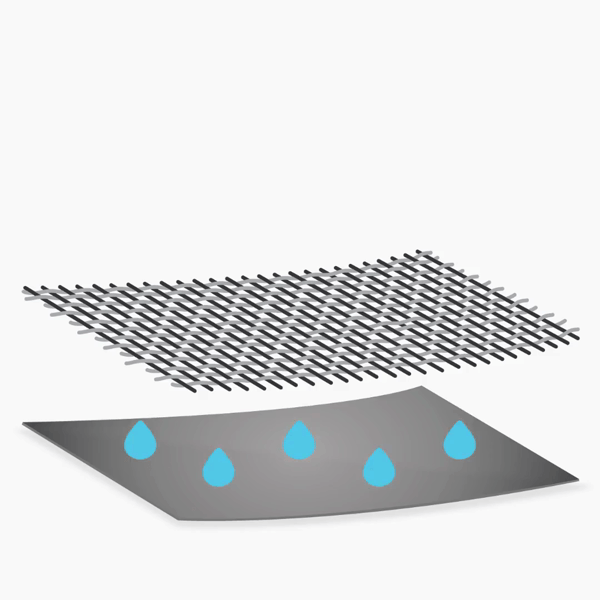 DRYTX® treated textiles pull sweat away from the body encouraging RAPID VAPORIZATION OF MOISTURE.
DRYTX

®
​
BREAKTHROUGH MOISTURE-WICKING TECHNOLOGY
DRYTX® moisture-wicking technology takes moisture control to the next level. DRYTX® quickly draws moisture away from the skin and disperses sweat and moisture across the fabric for easy, fast evaporation. The advanced technology will help you maintain an even body temperature, keeping you (and your clothes) in the game longer.
DRYTX®'s powerful and rapid moisture-wicking technology delivers features consumers demand from performance gear allowing them to fearlessly push their limits to exceed their maximum potential.
maximizes fabric breathability
stops the discomfort of wet fabric
regulates body temperature by encouraging a drier environment
accelerated drying rate promotes non-chafing fabric
maximized comfort means you can push your limits
eco-friendly by minimizing dryer energy consumption